Seniors
Want to learn more about this at Kettering Health?
Learn More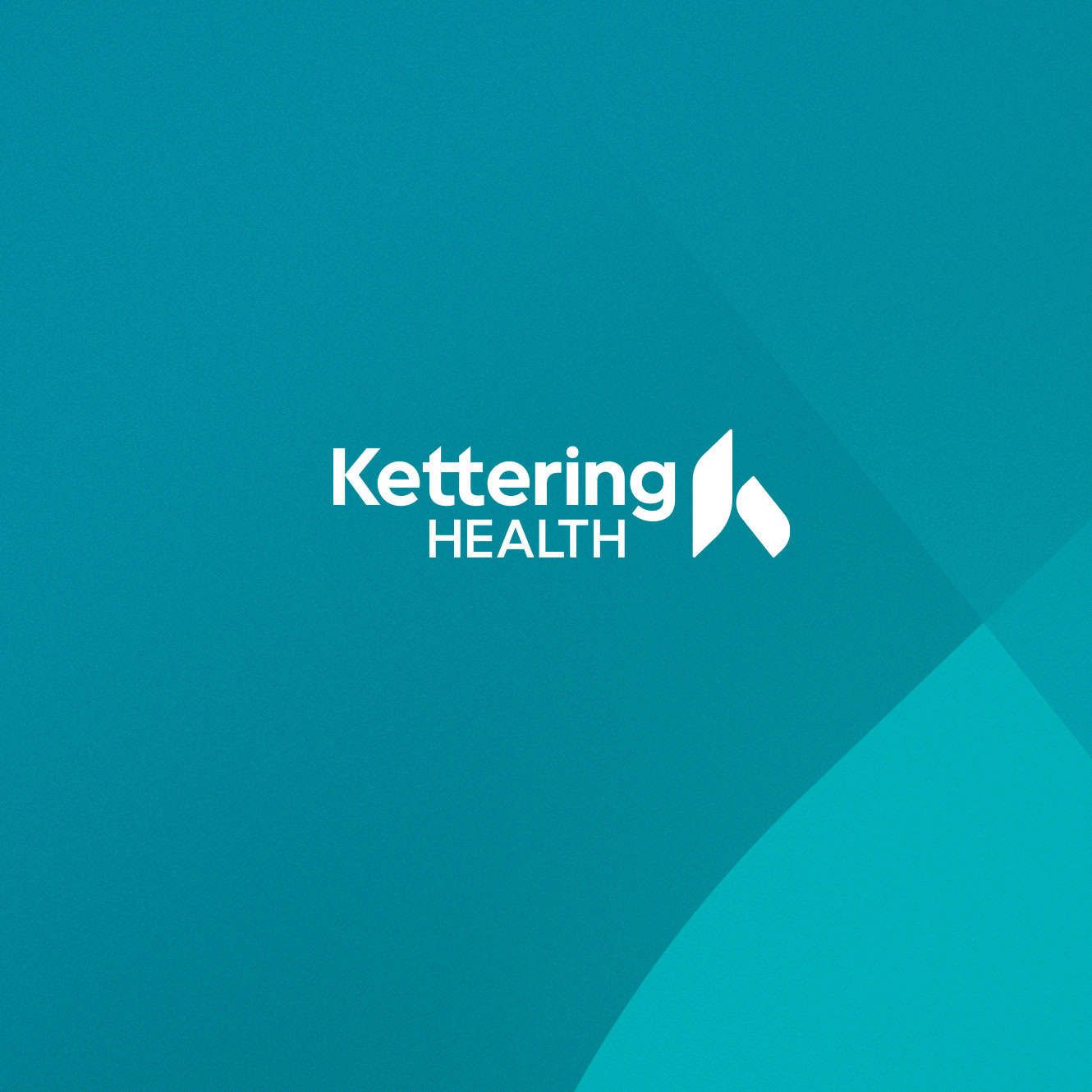 Share the Care
Choose an option below to share this page
October 4, 2023
1:00 pm - 2:00 pm
Kettering Health Years Ahead - Kettering
Healthcare can be complicated, expensive, and overwhelming – especially as we age.  This enlightening program will educate you on 10 common mistakes patients make regarding their healthcare-and how to avoid them so you can maximize the quality of care you receive.  Come prepared with your questions, and the healthcare Navigators with Kettering Health will be happy to assist you.
Date:  Wednesday, October 4, 1-2 p.m.
This class is free.  Space is limited and registration is required.  For more information and to register, please call (937) 558-3988 or CLICK GOING BELOW.  
Event Registration
Tickets
I will attend
12
remaining,
4

days left to RSVP
Related Events