Sports Medicine
Want to learn more about this at Kettering Health?
Learn More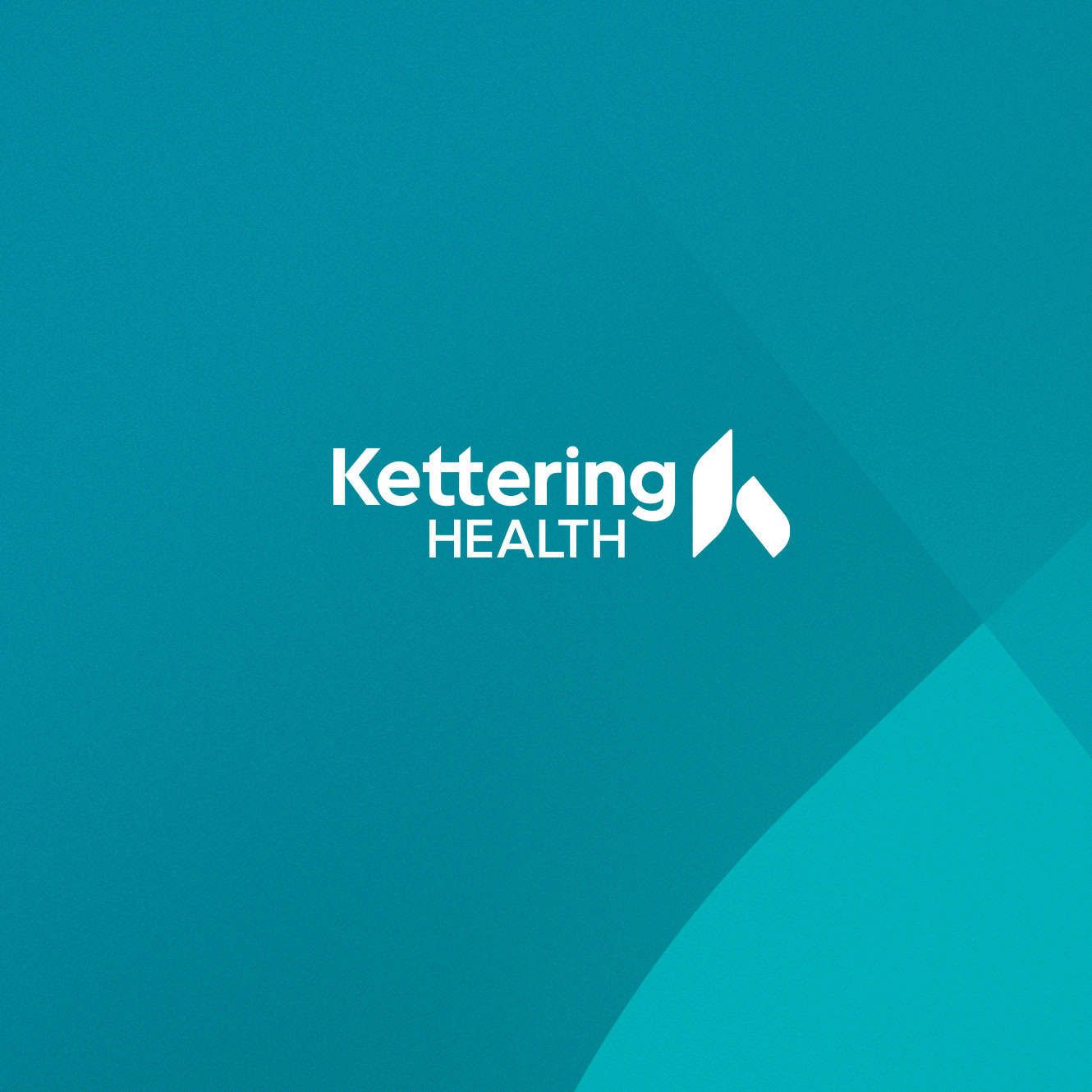 Share the Care
Choose an option below to share this page
Kettering Health Sports Medicine in collalboration with Orthopedic Associates of Southwest Ohio, Kettering Health Preble and Preble County Chiropractic are providing two nights of sports physicals this spring. These are full, comprehensive sports physicals for student-athletes at Eaton, National Trail, Preble Shawnee, & Twin Valley South. These are available to students entering grades 7-12 for the 2023-24 school year.
Pre-registration is required. Please select the number of tickets for your student-athlete(s) that will be attending. Tickets for both dates are provided below.
Tuesday, May 9th from 6-8pm
Wednesday, May 17th from 6-8pm
Cost is $20. Payment options listed below. 
OPTION 1: pay with cash or check on the night of your physical. Checks made payable to Kettering Health Sports Medicine. Be sure to use coupon code "PAY THERE" when you register.
OPTION 2: pay online when you register. BE AWARE: refunds are not guaranteed if you pay online. If you have a schedule conflict, we can offer a different night and/or location for your sports physical.