Seniors
Want to learn more about this at Kettering Health?
Learn More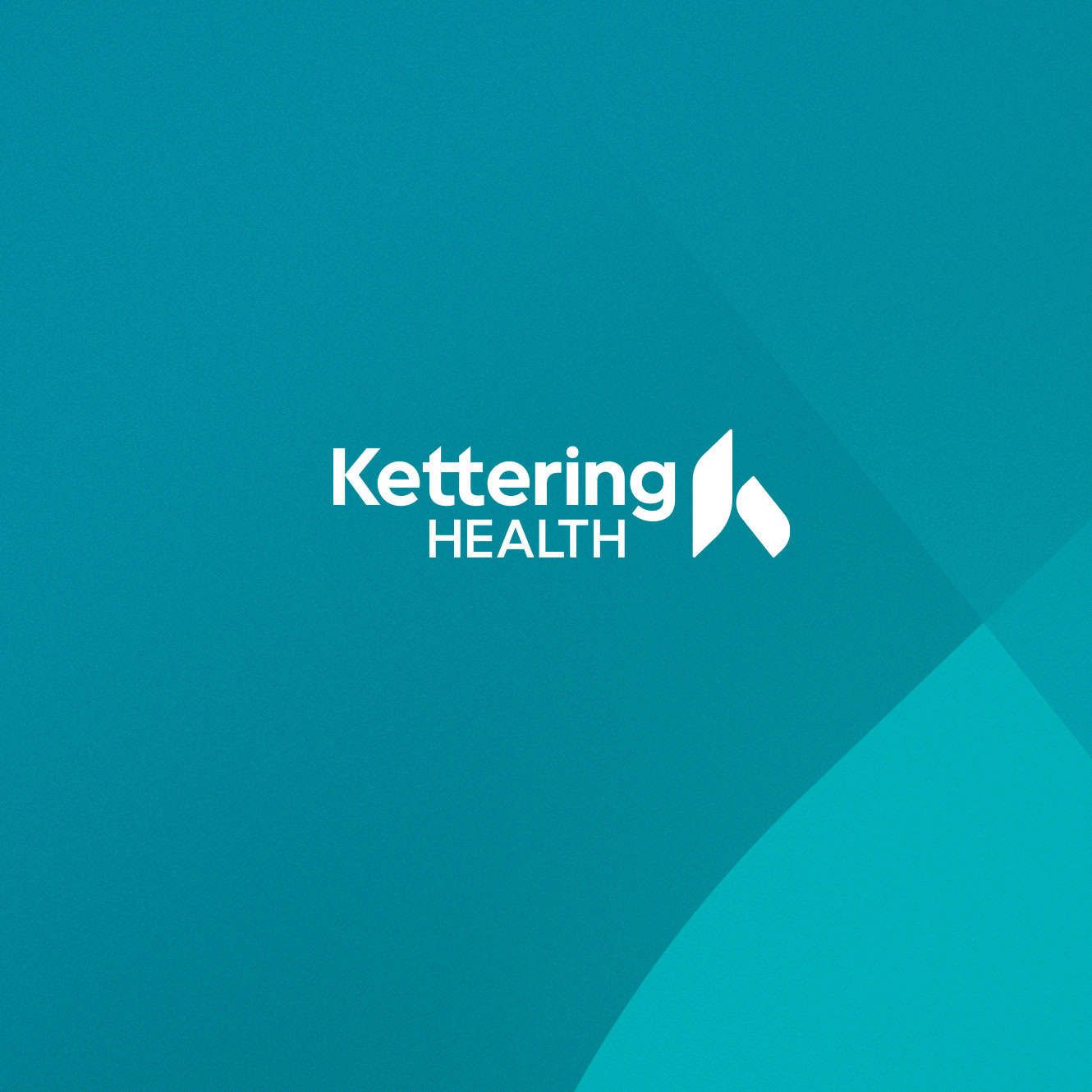 Share the Care
Choose an option below to share this page
May 24, 2023
11:00 am - 12:00 pm
Kettering Health Years Ahead -Centerville
Do you have belly pain and bowel movements, (diarrhea, constipation, or both)? You may have irritable bowel syndrome (IBS).  Learn about how specialists diagnose IBS, theories, on what could have caused it, and what you can do to improve your bowel health with gastroenterologist Shashank Sarvepalli, MD.
Date: Wednesday, May 24, 11 a.m. – noon
This class will be held at the Kettering Health Years Ahead in Centerville and are designed for seniors.
All programs are fee.  Space is limited and registration is required.  For more information and to register, please call (937)558-3988 or click "GOING" below to reserve your spot.