Sai Konduru, MD, is a cardiac electrophysiologist with special interests in cardiac rhythms, cardiac resynchronization therapy, and left atrial appendage occlusions.
Dr. Konduru earned his Doctor of Medicine from Kasturba Medical College of Manipal in Karnataka, India, and received his Master of Public Health in 2003 from the University of North Texas. During his medical training, he experienced a key fellowship in clinical cardiac electrophysiology at Saint Luke's Mid America Heart Institute in Kansas City and another in cardiology at Louisiana State University Health Sciences Center.
In his spare time, Dr. Konduru enjoys spending time with his wife, two children, and his goldendoodle.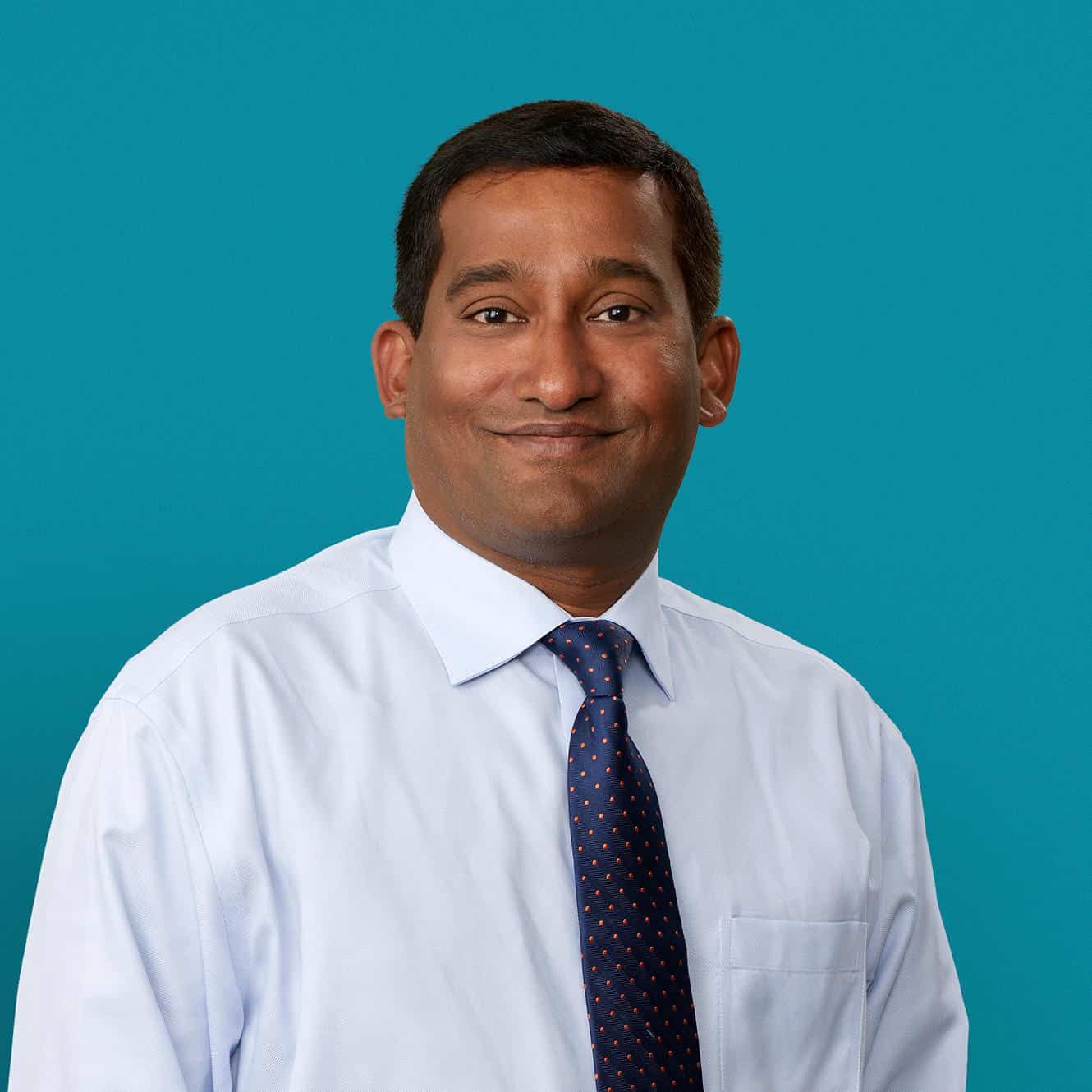 I strive for a patient-centric approach where a patient will have complete knowledge and control over their diagnosis and the various treatment options available to them.

Sai Konduru, MD

Clinical Cardiac Electrophysiology
Education
Medical Education
2001: Kasturba Medical College in Manipal
Post-graduate Education
2003: University of North Texas Health Sciences Center
Residency
2007: Louisiana State University Health Sciences Center | Internal Medicine
Fellowship
2010: Louisiana State University Health Sciences Center | Cardiology
Fellowship
2012: Saint Luke's Mid America Heart Institute | Clinical Cardiac Electrophysiology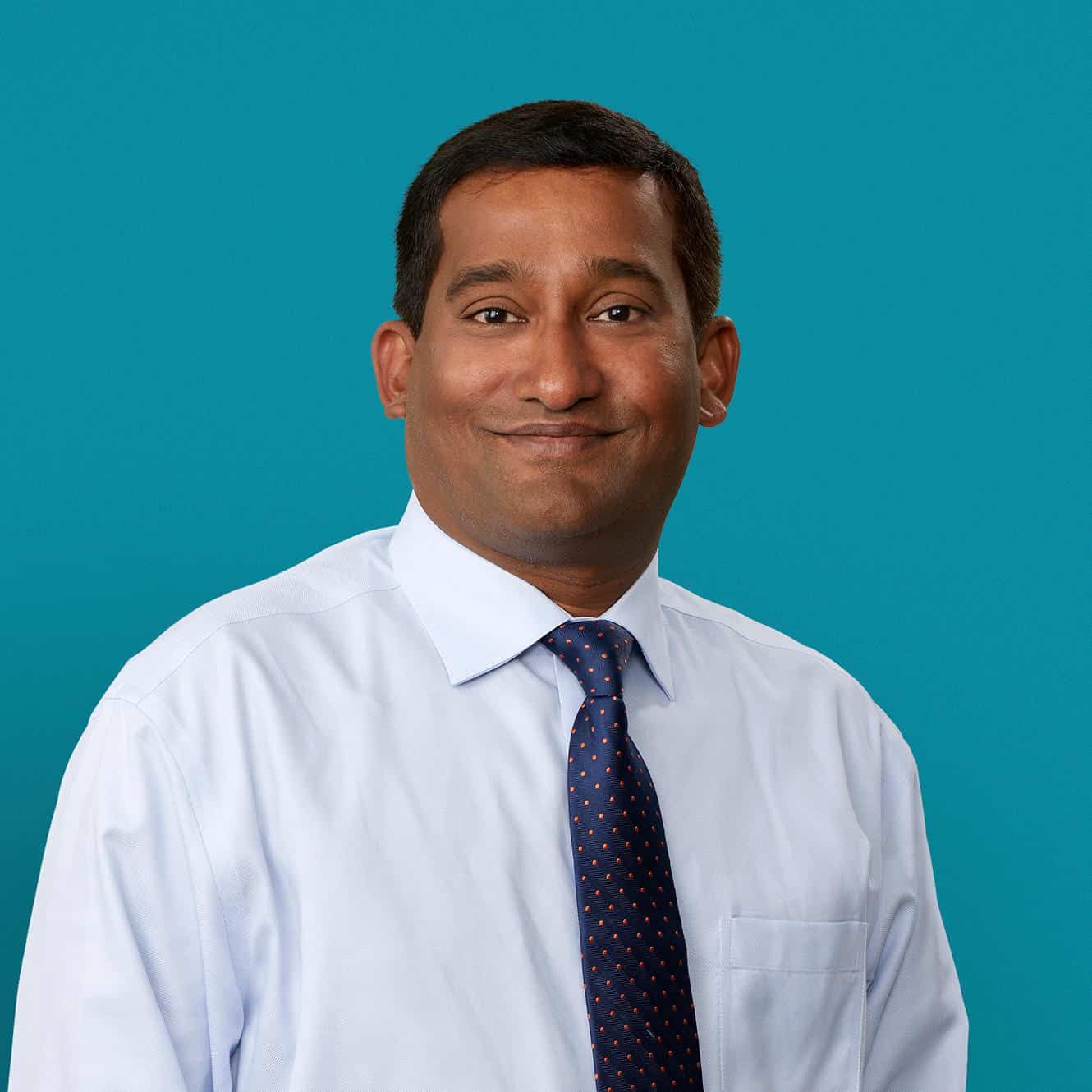 I strive for a patient-centric approach where a patient will have complete knowledge and control over their diagnosis and the various treatment options available to them.

Sai Konduru, MD

Clinical Cardiac Electrophysiology
Kettering Health Medical Group Cardiovascular

2510 Commons Blvd.
Suite 125
Beavercreek, OH 45431

(866) 224-9472

Kettering Health Medical Group Cardiovascular

600 W Main St.
Suite 330
Troy, OH 45373

(937) 980-7400

Kettering Health Medical Group Cardiovascular

4160 Little York Rd.
Suite 20
Vandalia, OH 45414

(866) 224-9472