Kelly Wilkinson, APRN-CNM, is a certified nurse midwife offering women's health care from adolescence and through menopause. Kelly also provides care for women during pregnancy, childbirth, and the postpartum period, sexual and reproductive health, gynecologic health, and family planning. Kelly provides disease prevention, risk assessment and management, and individualized wellness education and counseling.
She earned her Master of Science in Nursing-Certified Nurse Midwife from Frontier Nursing University.
In her spare time, Kelly enjoys spending time with her four adult children and two granddaughters. Her hobbies include gardening, fishing, and boating.
What is a Certified Nurse Midwife?
A certified nurse midwife (CNM) is an Advanced Practice Registered Nurse. They hold a master's or doctoral degree program with specialized training in Women's Health and a concentration in pregnancy, labor, birth, and care after birth. Midwives affirm the strength of women and recognize the importance of a woman's well-being. Like physicians, they can make referrals, provide physical exams, order and interpret tests, and prescribe medications.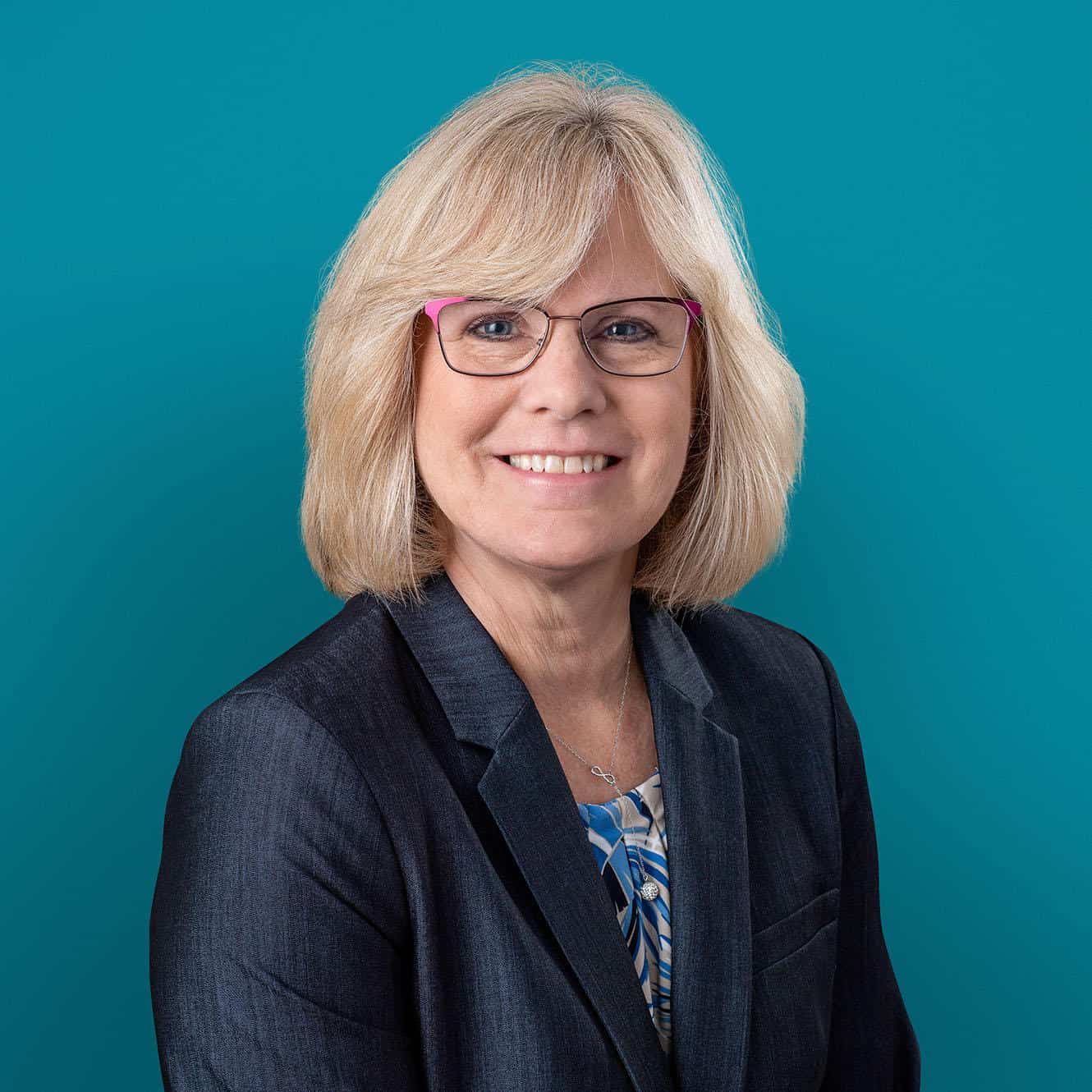 I respect labor and birth as a normal physiological process, and I strive to support women physically, emotionally, and spiritually through pregnancy and beyond. This is accomplished through watchful waiting and non-intervention in normal labor processes and appropriate use of interventions and technology for current or potential health problems, as well as using consultation, collaboration, and referral with other members of the healthcare team when needed to provide optimal healthcare outcomes. I believe in providing complete and accurate information to the patient and her family so she can be an active partner in making informed healthcare decisions.

Kelly Wilkinson, APRN-CNM

Nurse Midwife
Education
Post-graduate Education
2014: Frontier Nursing University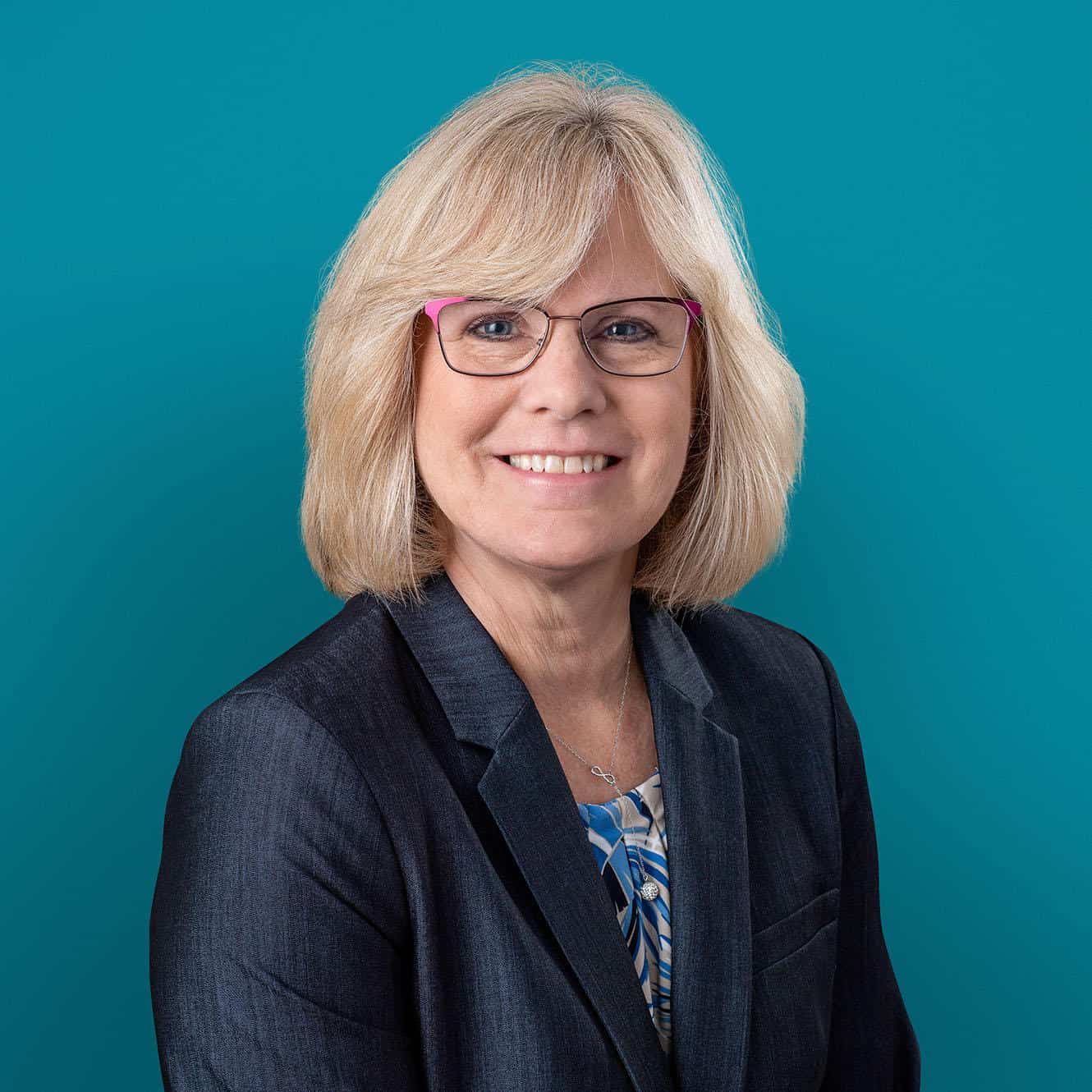 I respect labor and birth as a normal physiological process, and I strive to support women physically, emotionally, and spiritually through pregnancy and beyond. This is accomplished through watchful waiting and non-intervention in normal labor processes and appropriate use of interventions and technology for current or potential health problems, as well as using consultation, collaboration, and referral with other members of the healthcare team when needed to provide optimal healthcare outcomes. I believe in providing complete and accurate information to the patient and her family so she can be an active partner in making informed healthcare decisions.

Kelly Wilkinson, APRN-CNM

Nurse Midwife