Cynthia Parziale, APRN-CNP, is a family nurse practitioner.
She earned a Master of Science in Nursing from Wright State University and a Bachelor of Science in Nursing from Indiana Wesleyan University. Cynthia believes that healthcare should be patient-centered.
What is a Certified Nurse Practitioner?
A certified nurse practitioner (CNP) is an Advanced Practice Registered Nurse. They hold a master's or doctoral degree and have advanced clinical training. They collaborate with physicians to diagnose and treat patients. Like physicians, they can make referrals, provide physical exams, order and interpret tests, and prescribe medications.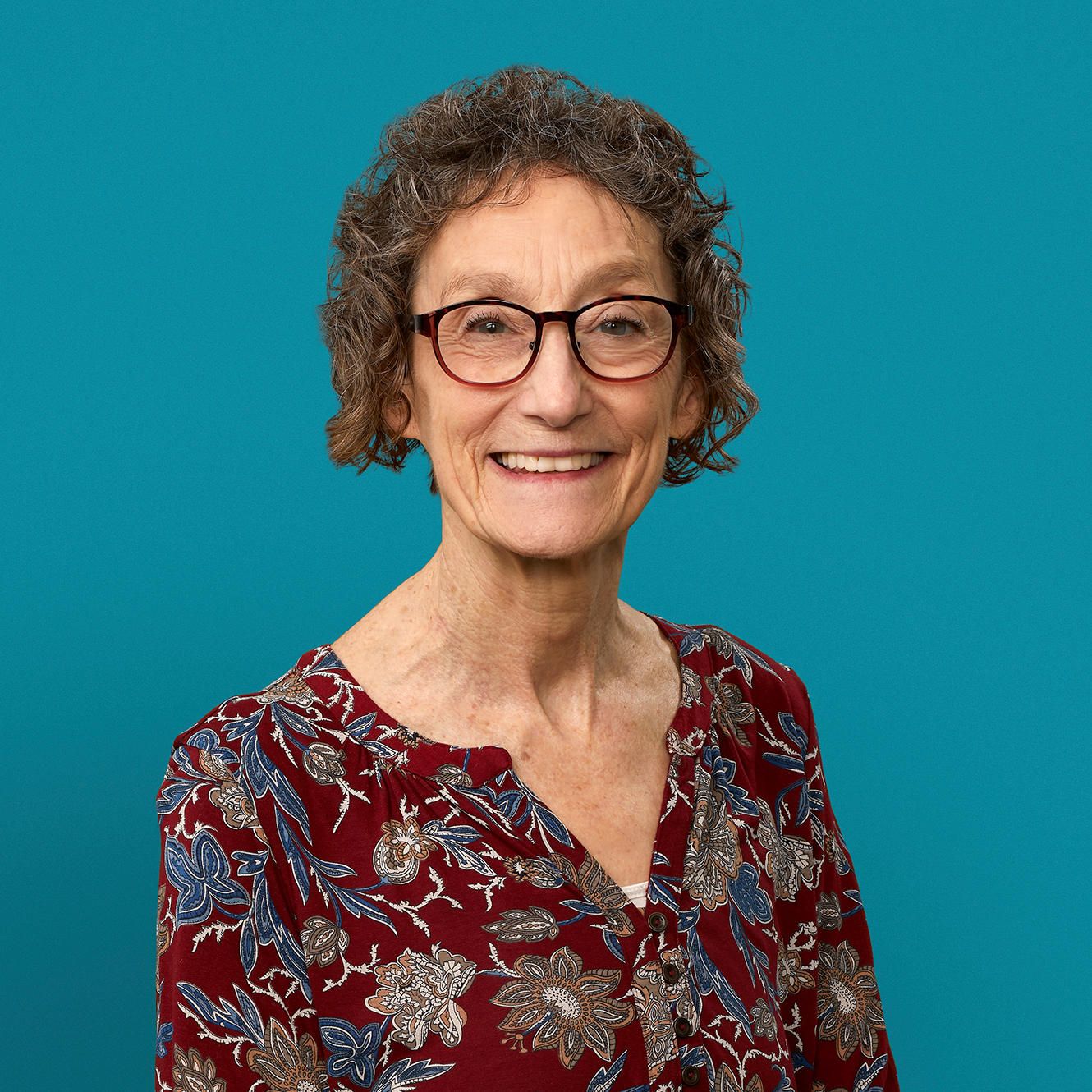 Prevention and improving my patient's quality of life is my number one goal. This includes physical, mental, and spiritual health.

Cynthia A. Parziale, APRN-CNP

Nurse Practitioner
Education
Medical Education
2006: Wright State Univ. College of Nursing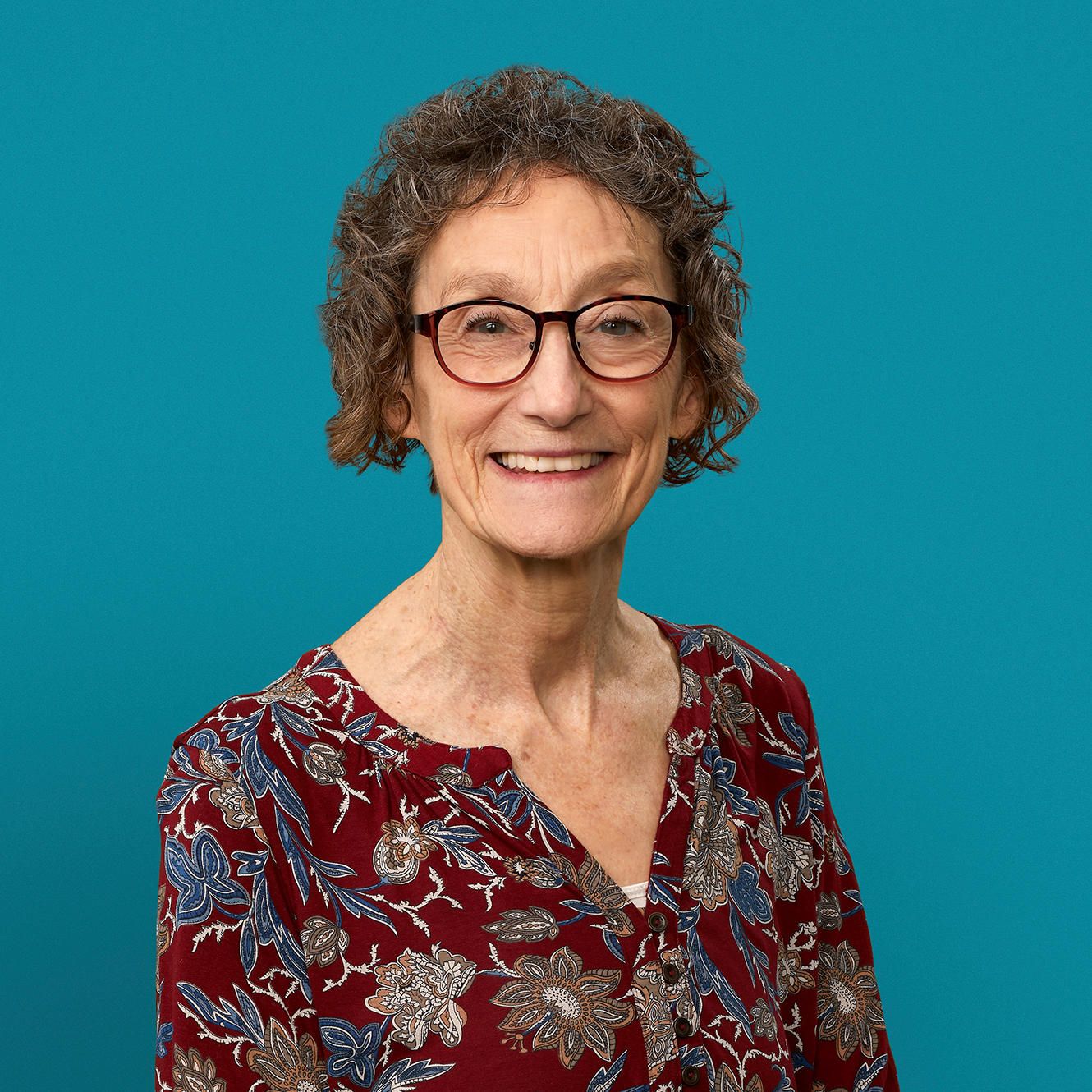 Prevention and improving my patient's quality of life is my number one goal. This includes physical, mental, and spiritual health.

Cynthia A. Parziale, APRN-CNP

Nurse Practitioner
Kettering Health Medical Group Primary Care

1103 Fairington Dr, Suite 100
Sidney, OH 45365

(937) 497-5561