Courtney Laczko, PA-C is a physician assistant at Kettering Health, specializing in management of critically ill medical ICU patients and ventilator management. Her wide array of experience includes trauma, critical care, and emergency medicine.
Courtney is a member of the American Academy of Physician Assistants and the Society of Critical Care Medicine.
In her free time, she enjoys kayaking, skiing, and spending time with friends and family.
What is a Certified Physician Assistant?
A physician assistant (PA) is a licensed provider who holds a master's or doctoral degree and has advanced clinical training. They collaborate with physicians to diagnose and treat patients. Like physicians, they make referrals, provide physical exams, order and interpret tests, and prescribe medications.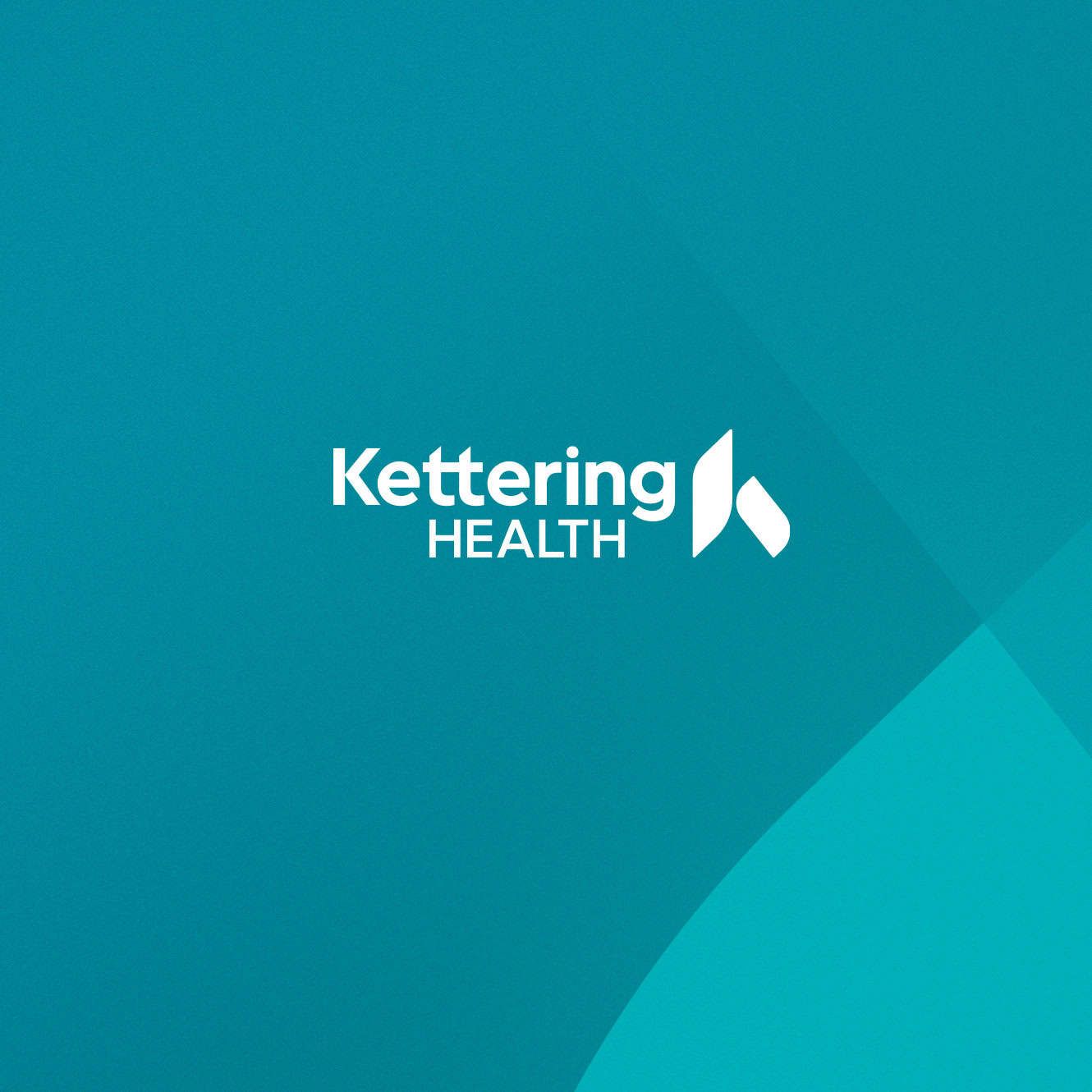 I am always committed to providing the highest quality of care for my patients with a team-based approach.

Courtney Laczko, PA-C

Physician Assistant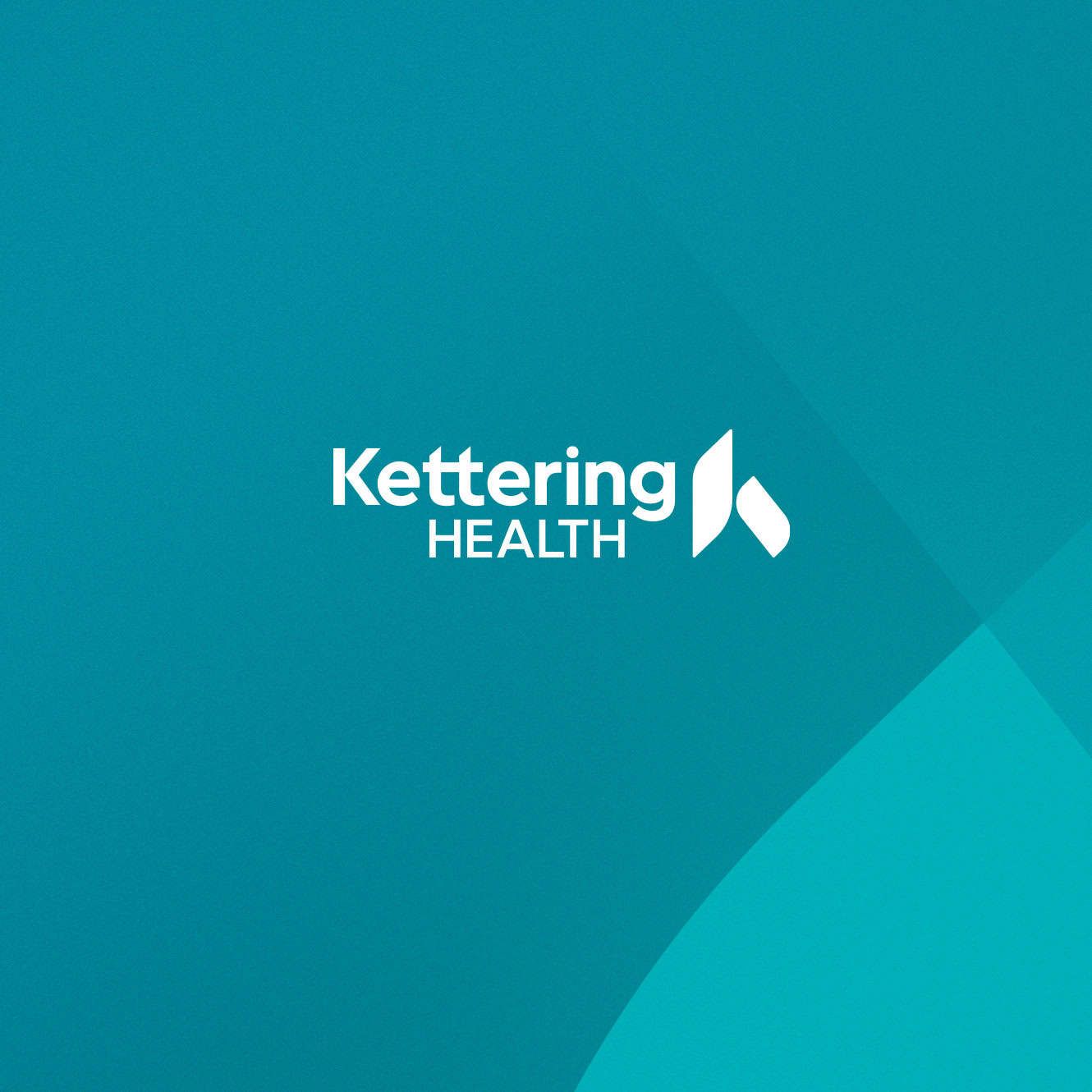 I am always committed to providing the highest quality of care for my patients with a team-based approach.

Courtney Laczko, PA-C

Physician Assistant
Kettering Health Medical Group General Surgery

3535 Pentagon Blvd, Suite 320
Beavercreek, OH 45431

(937) 490-2270