Andrew Lichter, MD, specializes in all aspects of general surgery with excellent outcomes.
Dr. Lichter is board certified by the American College of Surgery. He has special interests in robotic and minimally invasive surgery, breast cancer, and complex hernia surgery. He also offers advanced surgical options in gallbladder, appendix, stomach, and colon.
Adept under pressure, Dr. Lichter also covers emergency general surgery and trauma surgery throughout the week at Kettering Health Hamilton. He can also be found throughout the week in the clinic or rounding in the hospital. You can connect with Dr. Lichter by calling his office to schedule a consultation.
Dr. Lichter earned his medical degree from the University of Toledo College of Medicine and completed his residency at Wright State University before returning home to practice in Hamilton.
For a consultation, please call (513) 737-3690. Dr. Lichter prioritizes his patients and is proud to be able to see most patients within 24 hours.
Professional roles:
Surgical Director, Kettering Health Hamilton Breast Care
Assistant Program Director, Trauma
Instructor, Advanced Surgical Skills for Exposure in Trauma (ASSET)
Scope of Service
* Robotic and minimally invasive surgery
* Breast cancer surgery
* Complex abdominal wall hernias
* Hiatal hernias
* Gallbladder
* Appendix
* Stomach
* Colon and colon cancer surgeries
* Hemorrhoid and anal fistula repair
* Additional surgical procedures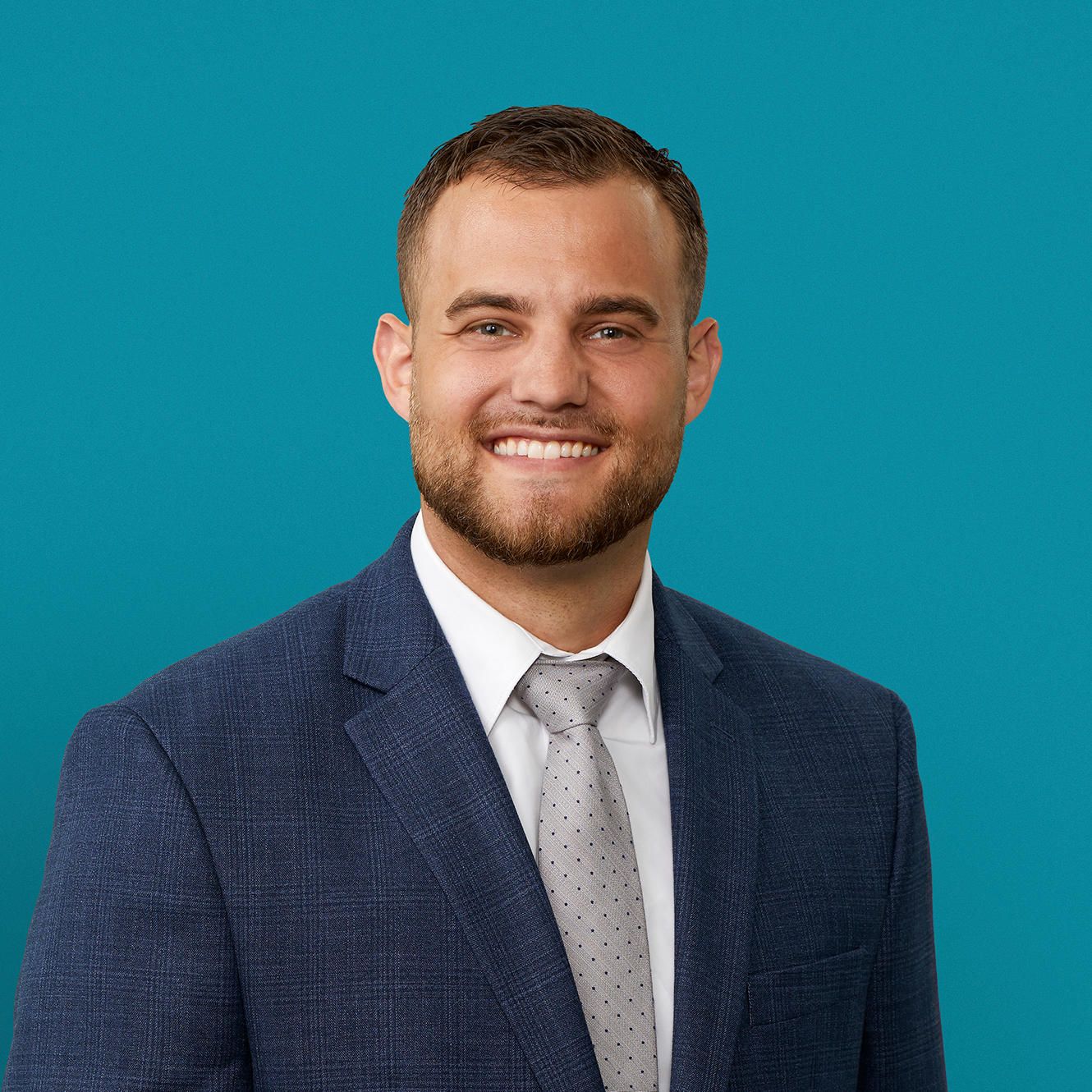 There is no greater calling than to work in the service of others. I strive to put the whole patient, with their physical, emotional, and spiritual needs, at the center of every patient interaction.

Andrew M. Lichter, MD

Surgery
Education
Medical Education
2015: University of Toledo
Residency
Wright State University General Surgery Internship/Residency
Certifications
Advanced Trauma Life Support (ATLS)
Memberships
American Medical Association
American College of Surgeons
American Society of Breast Surgeons
Gold Humanism Society
Fundamental Critical Care Support (FCCS)
Advanced Surgical Skills for Exposure in Trauma (ASSET)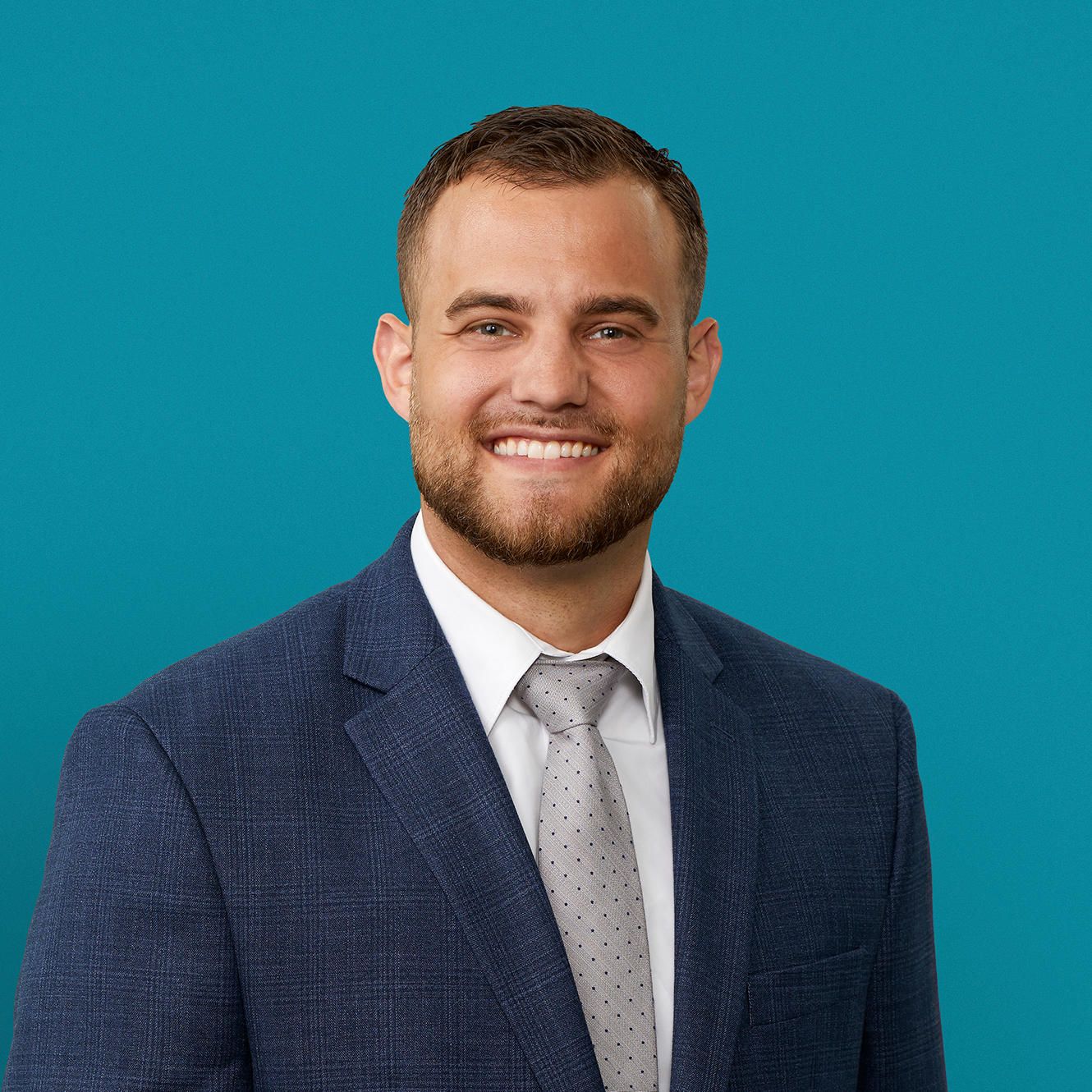 There is no greater calling than to work in the service of others. I strive to put the whole patient, with their physical, emotional, and spiritual needs, at the center of every patient interaction.

Andrew M. Lichter, MD

Surgery