Allyson Blakemore, APRN-CNP, is a certified nurse practitioner specializing in critical care with a special interest in acute care.
Allyson earned her Master of Science in Nursing and Bachelor of Science in Nursing from the Chamberlain University College of Nursing in Illinois. She served as a registered nurse for more than a decade before her role at Kettering Health.
In her free time, Allyson enjoys spending time with her family, camping, gardening, and enjoying the sun.
What is a Certified Nurse Practitioner?
A certified nurse practitioner (CNP) is an Advanced Practice Registered Nurse. They hold a master's or doctoral degree and have advanced clinical training. They collaborate with physicians to diagnose and treat patients. Like physicians, they can make referrals, provide physical exams, order and interpret tests, and prescribe medications.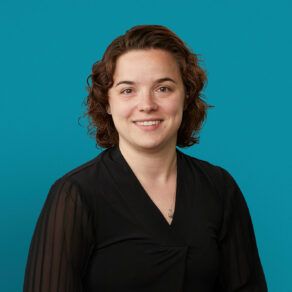 As an acute care nurse practitioner, my personal philosophy of care is to provide high-quality, individualized care to my patients and families through education, compassion, and empathy.

Allyson Blakemore, APRN-CNP

Nurse Practitioner
Education
Post-graduate Education
2023: Chamberlain University | Chicago, Illinois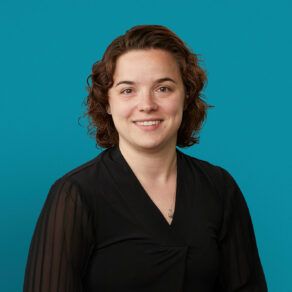 As an acute care nurse practitioner, my personal philosophy of care is to provide high-quality, individualized care to my patients and families through education, compassion, and empathy.

Allyson Blakemore, APRN-CNP

Nurse Practitioner
Kettering Health Medical Group Critical Care

3535 Southern Blvd.
Kettering, OH 45429

(937) 298-4331

Kettering Health Medical Group Critical Care

405 West Grand Ave.
Dayton, OH 45405

(937) 723-3200

Kettering Health Medical Group Critical Care

3535 Pentagon Blvd.
Beavercreek, OH 45431

(937) 702-4000