Caring For The Community
Health Chats with Experts
We can help you make informed and educated decisions for your health. Our easy-to-understand health chats showcase our experts to answer your questions and add insight into various health and wellness topics.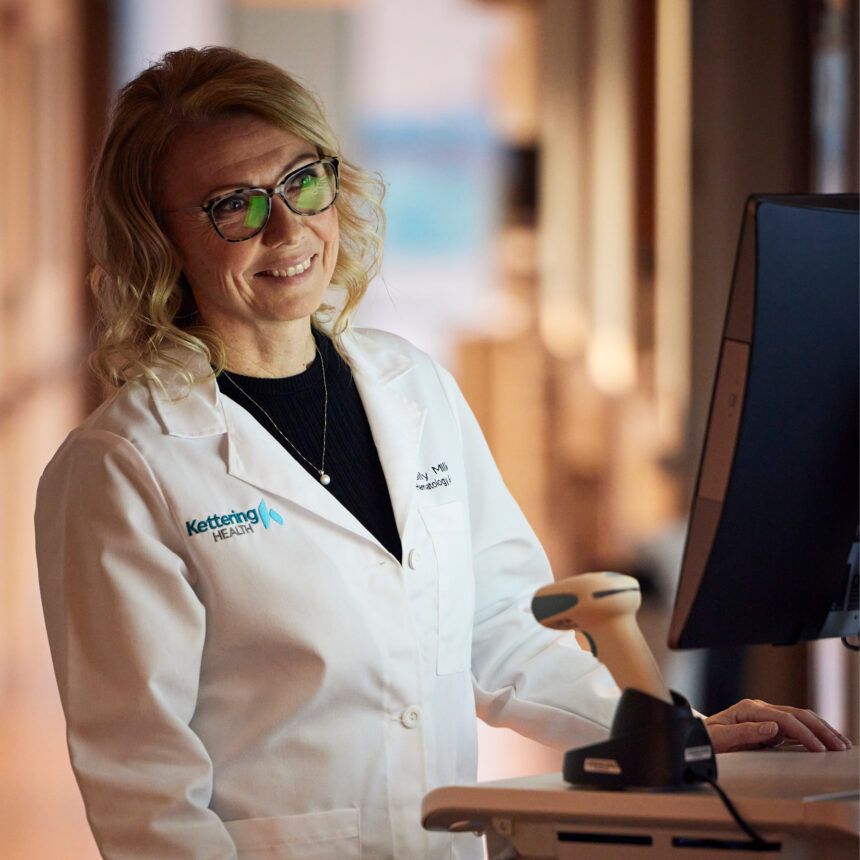 Good. Better. Best.
Good, better, best
Never let it rest
Until your good is your better
And your better is best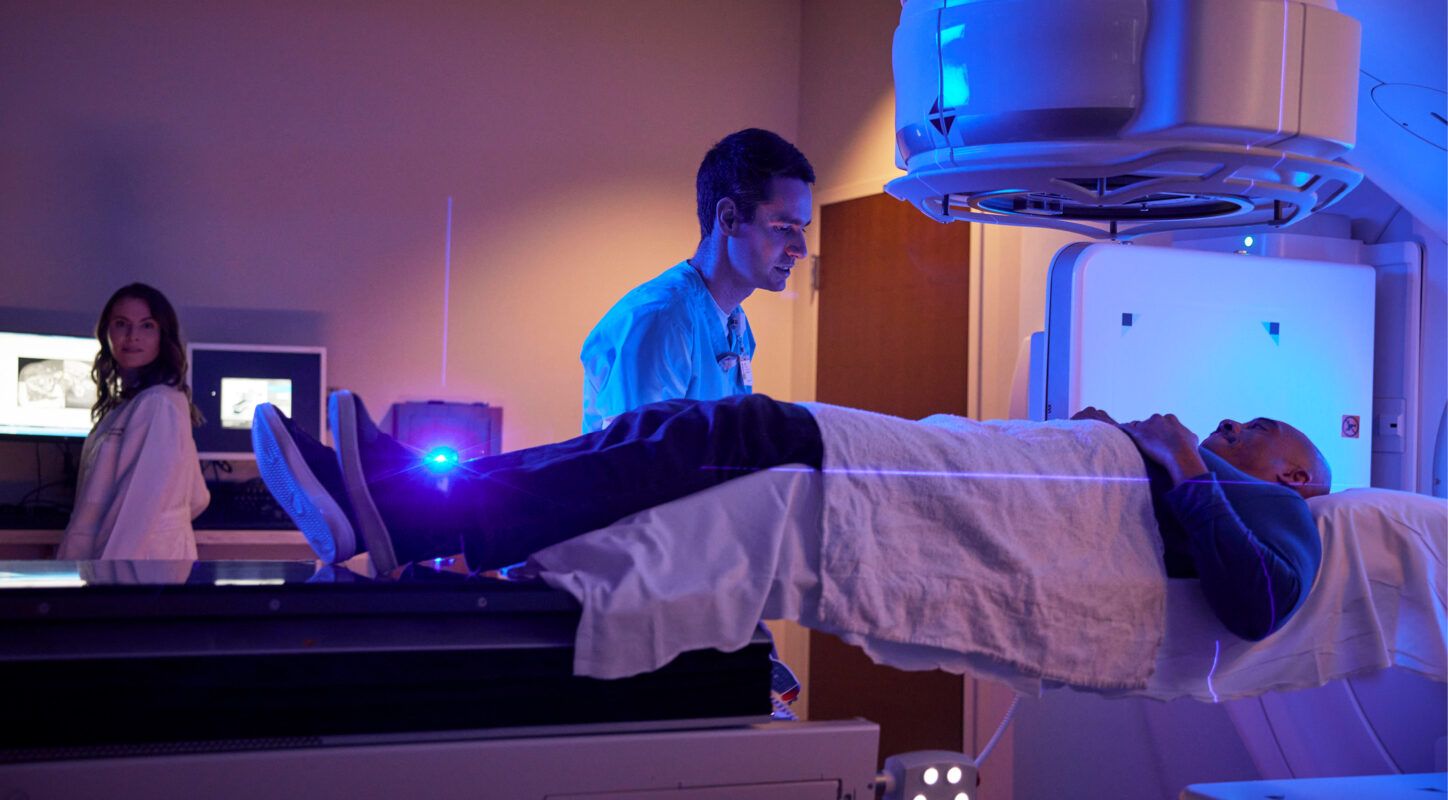 Never Let It Rest.
Free Health Screenings Near You
Routine health screenings save lives and contribute to a healthier community. We're routinely at events near you, providing simple screenings like blood pressure checks to make sure you know your health stands. 
Find an Event Near You
Partnering for a Healthier Region
We work with the Cincinnati Bengals to elevate the health of the community.
By promoting the mission of crucial catch, we fight cancer through prevention and early detection. 
Learn More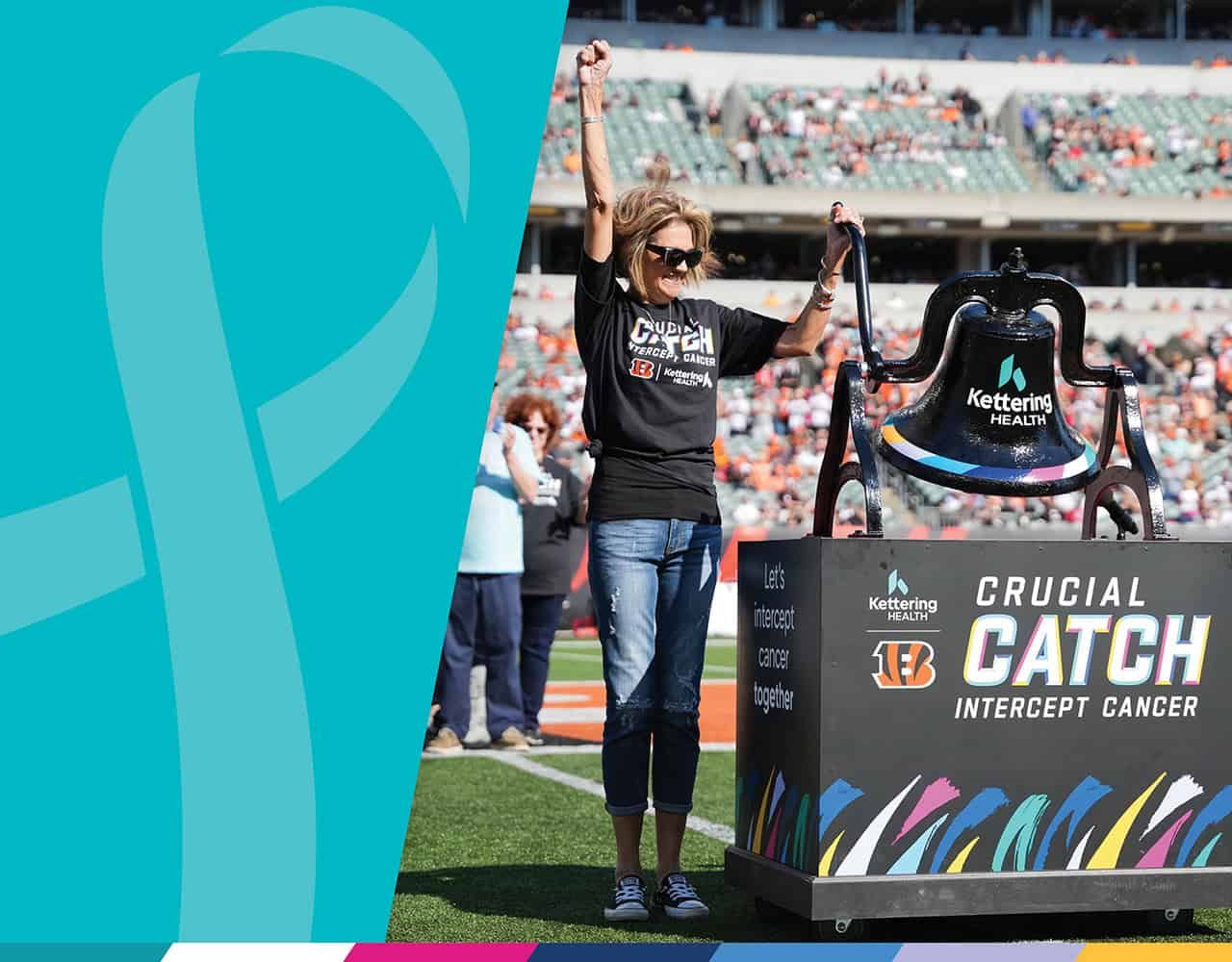 Stay Up To Date
Sign up for monthly updates on what we're doing in the community.
Meeting You Where You Are
Innovation drives medicine forward, but it can also mean creative problem-solving for health challenges.
Courageous Beauty

Dealing with physical changes after a cancer diagnosis can be difficult, but we offer resources to help patients feel their best. The Courageous Beauty program helps women battling cancer regain confidence through free classes on skincare and makeup.

Learn More

Specialized Care for Seniors

Our Years Ahead Health Centers offer a place for adults aged 65+ to see a primary care provider only focused on seniors. From educational classes to exercise, Years Ahead is designed to be your local hub to stay healthy.

Learn More

Renew Boutique and Spa

Patients are more than a diagnosis, and at Kettering Health we strive to care for the whole person. The Renew Boutique and Spa is a one-stop resource for the unique needs of cancer patients and survivors. At the boutique, patients and survivors get specialized expertise and help with products such as breast prostheses, compression garments, and wigs.

Learn More
Christ-centered Compassion
We're here to help every person lead a full and healthy life—body, mind, and spirit—by connecting them to our Christ-centered care.
Meet a few of our 2023 Ohio Health Association Healthcare Worker of the Year nominees.
Kristopher Marin, DO - Orthopedics
"He is a genuine, one-of-a-kind physician who treats everyone like family. He supports employees, patient athletes, other physicians–anyone and everyone he works with.
 When engaging with Dr. Marin, he gives his complete attention and listens to understand.
He truly cares about making sure the community is taken care of. Dr. Marin goes above and beyond for the student-athletes he provides care to. Some don't have a support system at home, and he ensures they know they are cared for and loved."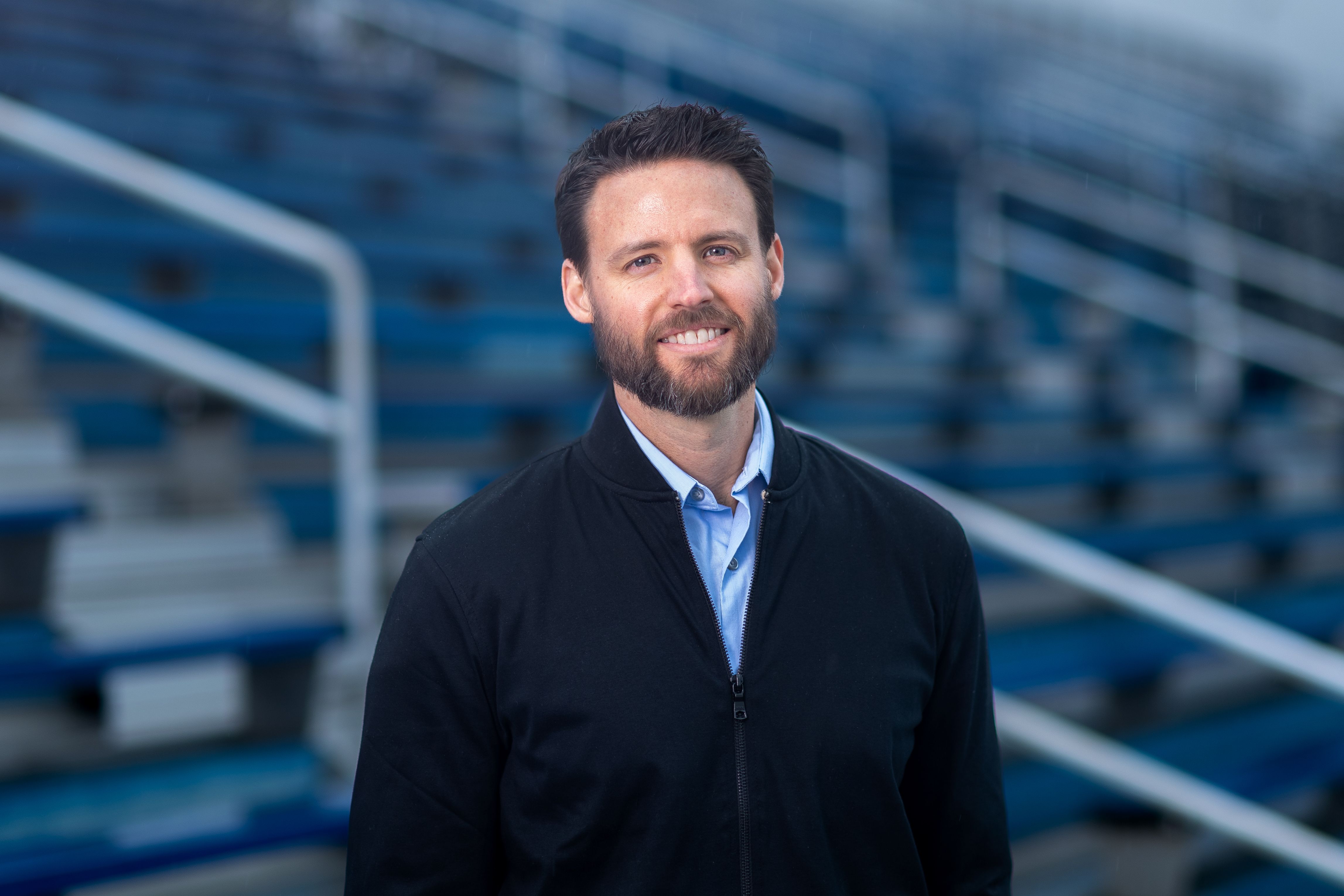 Lisa Knudsen, RN - Clinical Quality
"She shows exemplary ability in her true concern and care for patients, physicians, and staff. 
Lisa is truly mission-driven with her compassion and caring for others. Not only does she take care of her work colleagues, she also shows compassion by being involved in the community. Examples of her unwavering care are seen by her delivering homemade meals to a co-worker after an injury, delivering flowers to a co-worker who had surgery, and rescuing two stray kittens at a co-worker's home. "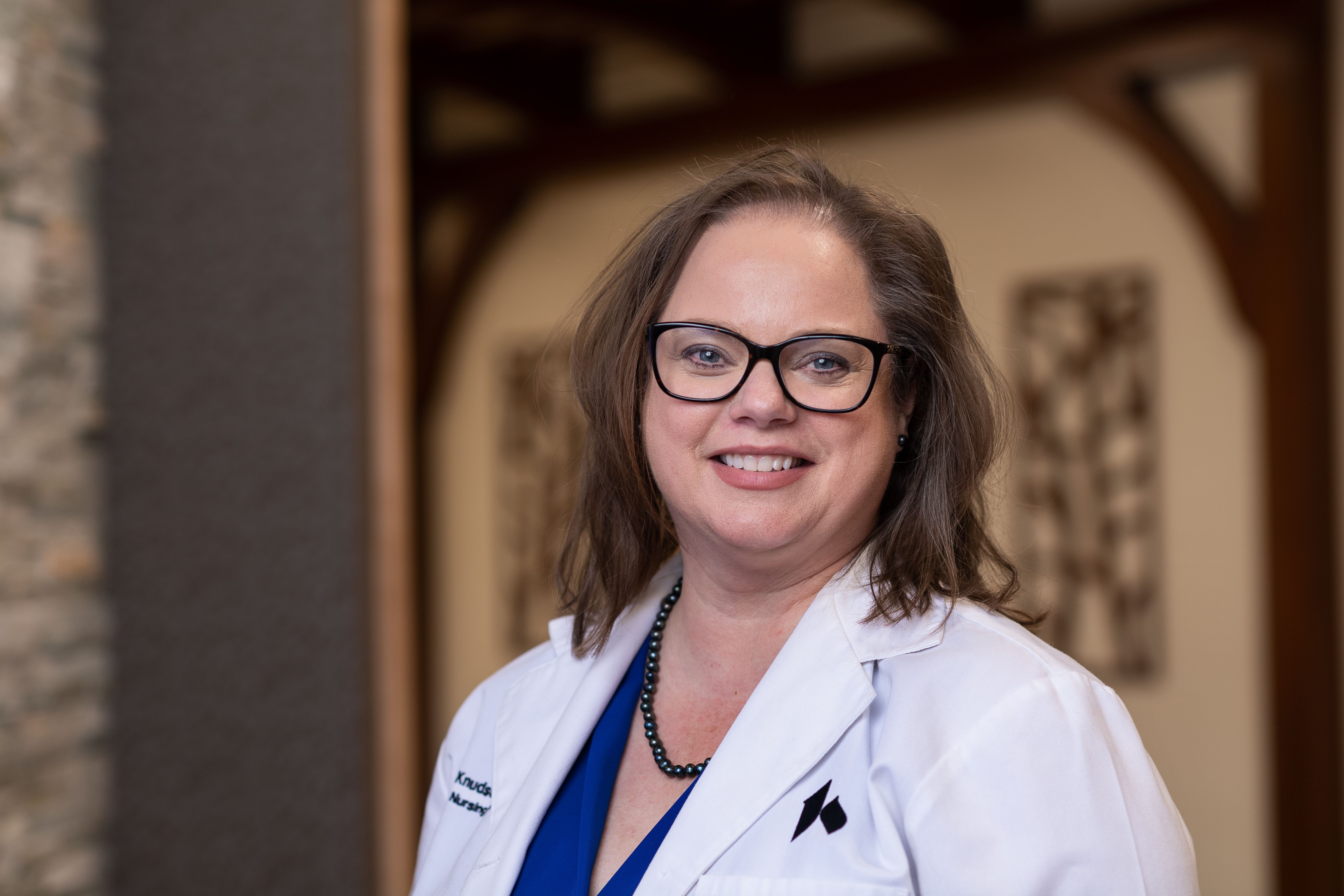 Amanda Drake, LISW - Behavioral Medicine
"Amanda goes above and beyond to make a difference for our patients.
It can be challenging to find Adult patients with profound developmental disabilities housing. She spent hours and nearly seven days making calls and providing updates throughout the night and even on weekends. She worked tirelessly with a local case manager, and ultimately transitioned the patient to a suitable facility."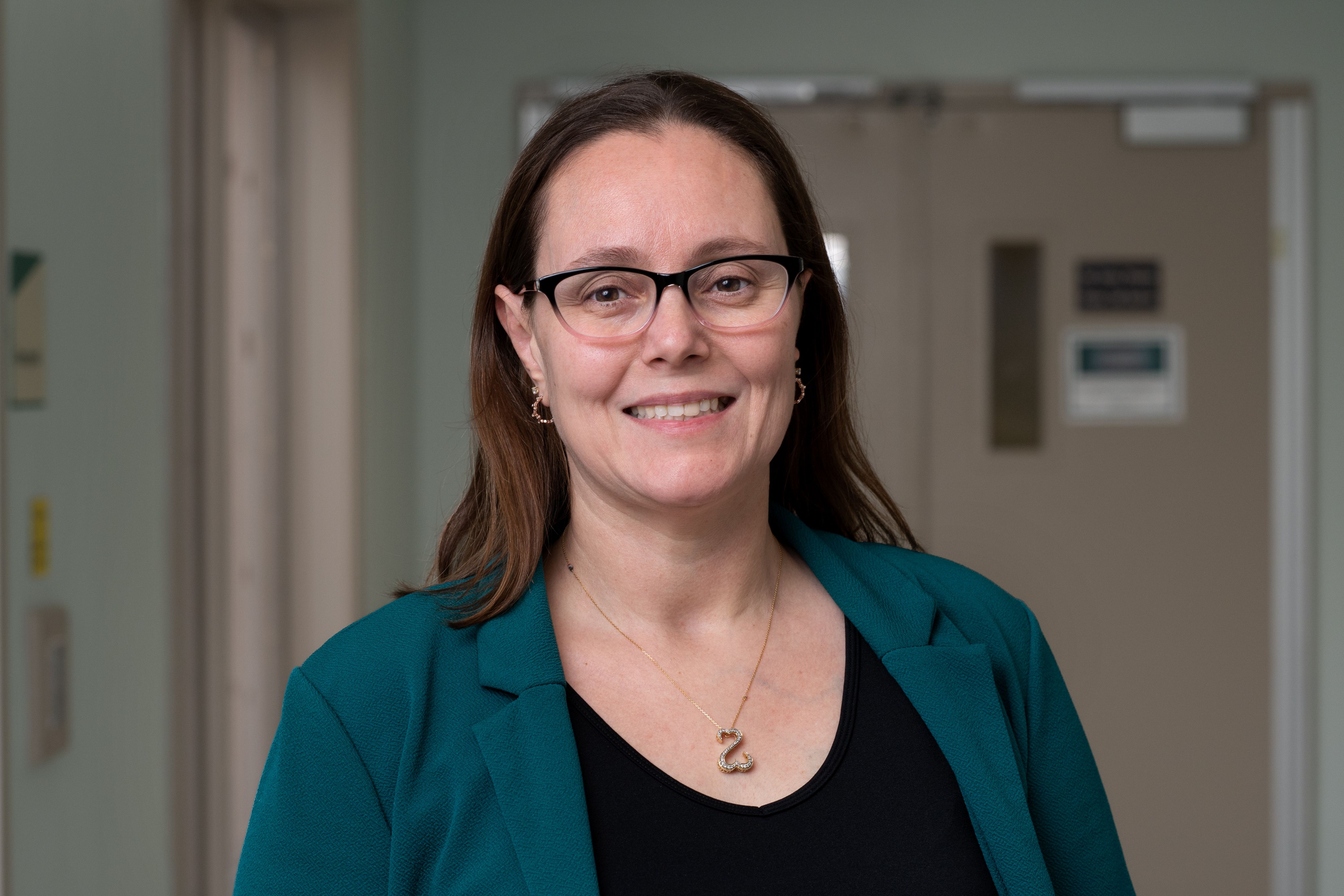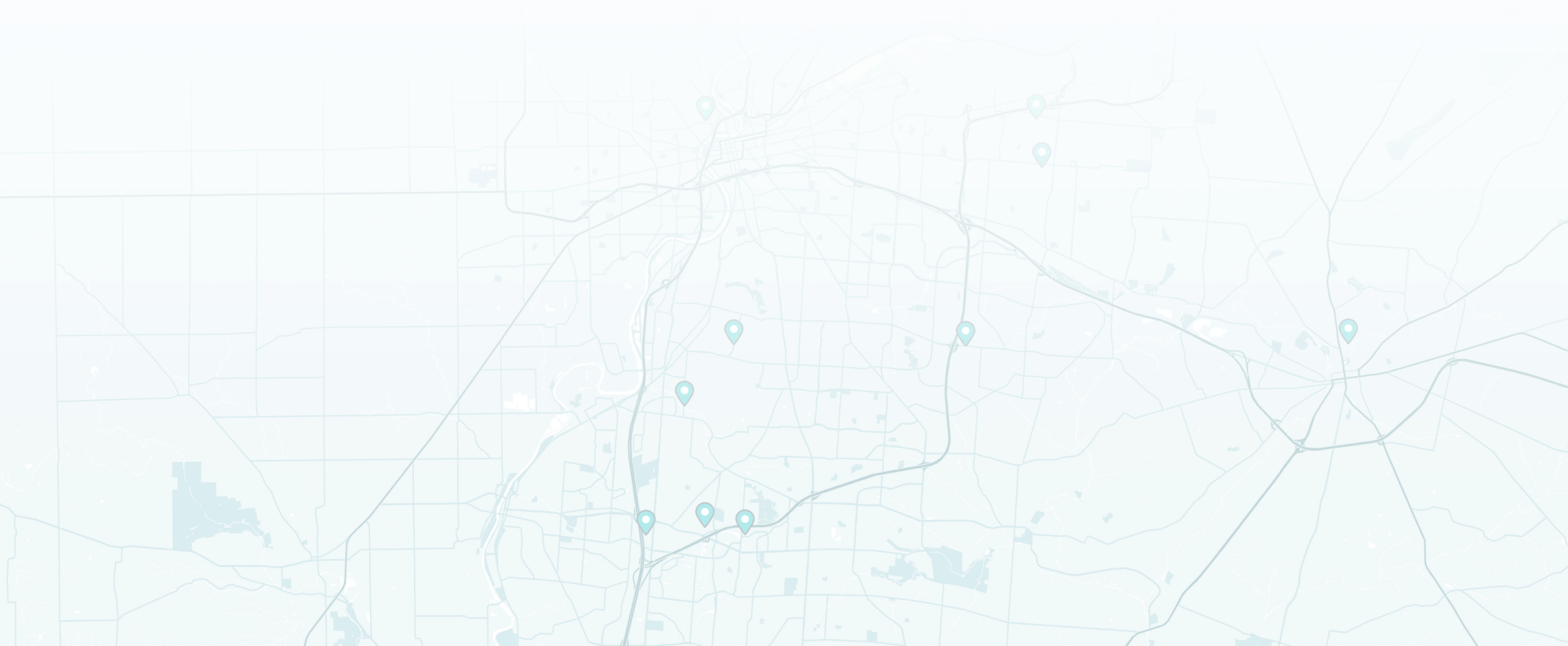 Connecting You to the Best Care
With Kettering Health, you have access to a far-reaching network of specialty healthcare services and expert providers. With locations across western Ohio, the care you need is always nearby.